R & D Have been trusted with many
of the Worlds Finest Supercars
for over 30 years

The premier choice for Classic
Porsche and Ferrari in the North West

Welcome to your Supercar Specialist in Manchester

Welcome to R & D Automotive
A Supercar Specialist in Manchester
Maintaining your exotic car
Welcome to R & D Automotive, Supercars are more than just cars; they are a design which continually evolves and provides the best designs and technology from the period it is made.  Supercars are not mass produced, rather made by highly trained passionate people.  Maintaining Supercars is no ordinary task with them all having a very specific character and nuances.
Highly trained and experienced R&D Automotive technicians have the skills and equipment to maintain the rarest of new or classic Supercars specialising in Exotic Ferrari's and Porsche.  
Our reputation spans 30 years from maintaining and servicing Supercars around Cheshire, Greater Manchester, and we often service cars worldwide from countries such as Hong Kong and Switzerland.
We particular specialise in Ferrari and Porsche and other services from general servicing to specialised concourse preparation.
We Provide comprehensive specialist maintenance services for Supercars
Unique Specialist Services

Classic Ferrari Servicing
Our work is our reputation
R & D Automotive can deliver a relationship that you can count on, large enough to offer a wide range of expertise and skills, and small enough to provide a personal touch.
We're proud of our work and we pride ourselves on treating each and every car as special, we provide comprehensive suggestions to make each car to the best possible standard in line with the owners expectations, from simply a reliable well maintained car to a pristine concourse example.
We have a culture of continuous improvement that goes beyond business as usual.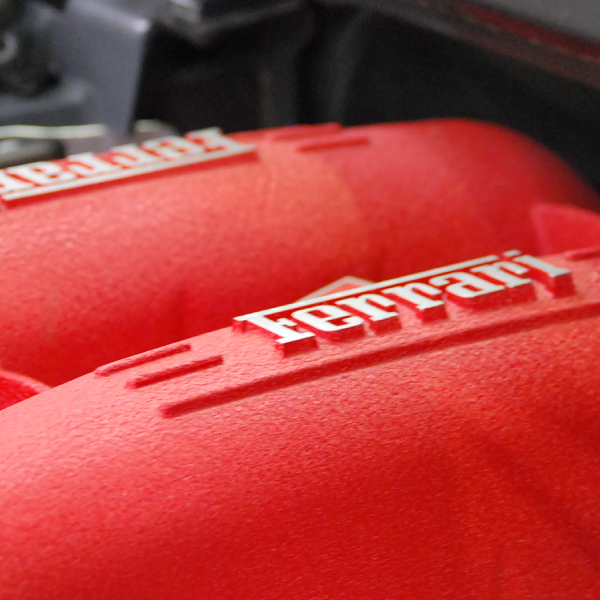 R&D Automotive Services
Fixed-price servicing, Factory train technicians, Engine diagnostics, Engine/gearbox rebuilt, Carburettor tuning/overhauling/tuning, Four wheel alignment, Covered trailer collection, Concours preparation, Air-conditioning specialist, Pre-purchase inspection and Distributor dino testing and diagnostics
Ring  R & D Automotive to discuss your requirements and further details. 0161 789 3555
R&D the Smarter way to maintain your Supercar
Ordinary People Extrodinary Service
We offer Supercar specialised services