A Tribute to Ron Stratton
A Tribute to Ron Stratton. 
It is an extremely sad news that Ron Stratton is no longer with us as he passed away on 16th January 2023.
At R&D Automotive Nick and myself  felt it appropriate to say a thank you to Ron Stratton's influence. 
He was instrument to the creation of R&D Automotive without his foresight we may never have been created.
Ron Stratton with "Stratton's" is where our love and inspiration of supercars came from.  Being" local lads", it was hard to miss Stratton's influence around Wilmslow.  Nick and Nigel as young lads would see the exotic supercars locally from his garages which gave us the passion to want to work on such cars and to work for Stratton's.
Nick indeed worked as a technician for Ron Stratton and learnt his skills working at his Ferrari workshop.  I worked at Ian Anthony's Porsche workshop in Wilmslow before later moving to Stratton's.
There is no question in Ron Stratton influence on the Exotic and supercar locally and I hope his family can take comfort in knowing how many people lives his careers has influenced in a positive manner.
He was a tireless entrepreneur who was remarkable enough to undergo a liver transplant some 14 years ago and then went on to work, in raising awareness for organ transplants and secured numerous grants for further research; showing the remarkable nature of this true gent.  The name Ron Stratton will be enduring for supercars!
R&D Automotive wish his family their warmest condolences and while he will be missed his life celebration is nothing but truly remarkable.
Thank you!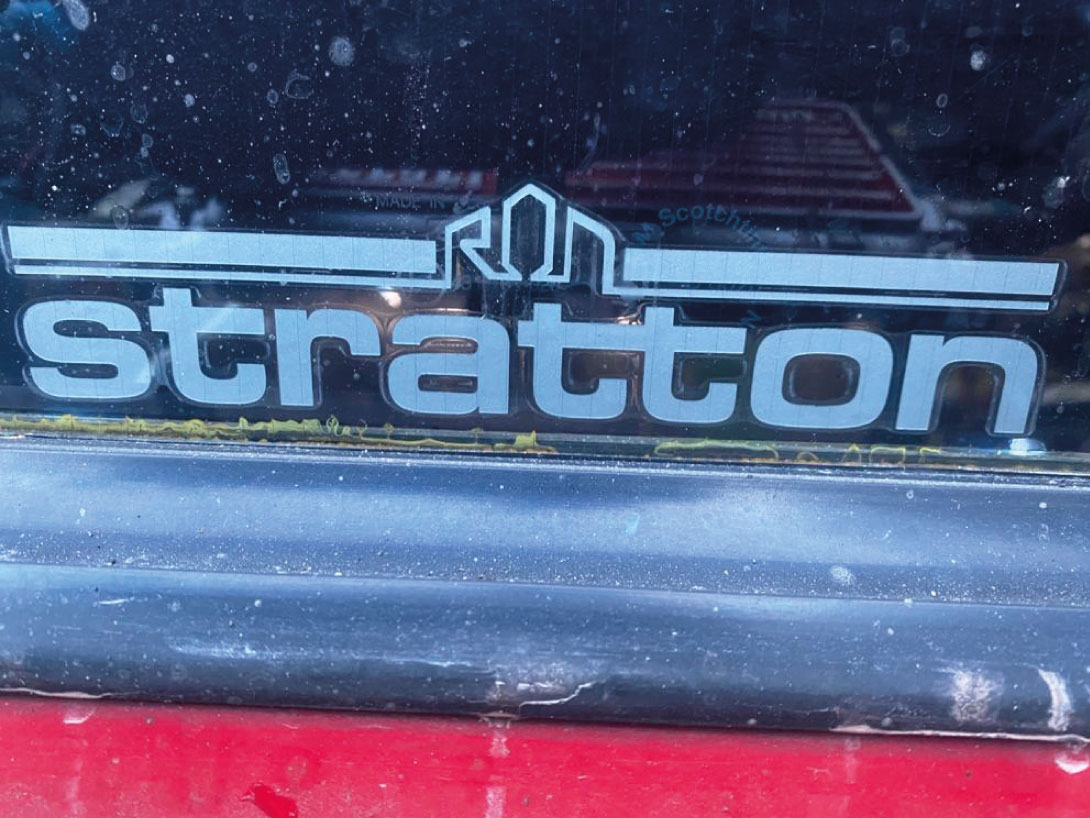 We Provide comprehensive specialist maintenance services for Supercars
R&D Automotive Services
Fixed-price servicing, Factory train technicians, Engine diagnostics, Engine/gearbox rebuilt, Carburettor tuning/overhauling/tuning, Four wheel alignment, Covered trailer collection, Concours preparation, Air-conditioning specialist, Pre-purchase inspection and Distributor dino testing and diagnostics
Ring  R & D Automotive to discuss your requirements and further details. 0161 789 3555
R&D the Smarter way to maintain your Supercar
Ordinary People Extrodinary Service
We offer Supercar specialised services