Porsche 968 Buyers Guide

Buyers Guide 968 Porsche
1989 – 1992
Pre Purchase Inspections
Buying a Porsche 964 we highly recommend have a pre inspection to find the right car
The Porsche 964 introduced in 1989 until 1992 was the revolutionized model with the active four-wheel-drive system. The Carrera for models are 964 having ABS integrated bumpers 3.6 L engine redesign suspension automatic speed related rear spoiler
various variants of the 964 with produced C2,C4, turbo targa versions and cabriolet also an RS version and a rare speedster  model
The common things to look out for when buying a Porsche 964 are as follows:
Service history is very important in having a full comprehensive history with invoices preferable, if possible as these vehicles are becoming a rare desirable collectable car and this will influence the price when you come to sell!
Check for corrosion, the most notorious areas are around the bottom of the windscreen, we larches, around the rear light area, under the front headlamps, and the bottom of the doors.
Check the clutch bite and take up, height of clutch pedal snatching when setting off. These cars suffer from double mass flywheel is a need to be checked by a specialist.
Suspension, check for corroded springs leaking shock absorbers and warm front bushes check for corroded brake pipes.
Oil leaks, these vehicles run with about 9.5 L of oil and do use oil but be aware of engine oil leaks these can vary from old hard seals to drain tubes underneath the barrels. Check oil pipes from front to back a common problem somebody has jacked up the pipes under the seal on the driver-side and crushed the flow and return of the oil pipes to the oil cooler!
Check electrics on the vehicle all the gauges work, false fuel gauge sender unit faulty electric windows in operative check all buttons on seat height adjustment as drive cables can break check the burglar alarm when locking the LED on the top of the lock button flashes and his arm and check centre tunnel especially on capitalize there is a switch to turn off interior monitoring when armed. This was a factory option
Heater problems and AC faults these are common faults and a lot of people do not understand how the heater system operates and works normally to blame is the head unit for all its problems this is a very complex system is important it all works correctly and could be a costly repair
Check all under trays are on the vehicle and present and not damaged
Check noisy check straps notorious clicking normally it is the check strap that requires replacing but sometimes a piece of welded steel that is that the check strap is fastened to, brakes on the A post which entails removing the door and a costly repair
We Provide comprehensive maintenance services for Porsche
Production Numbers Porsche 986
Model year
Production
Notes
Total
Non US/Canada
US/Canada
1992
5,353
*3,913
1,440
* 1 Red Turbo RS
1993
3,783
*2,701
1,082
* 1 Yellow & 1 Blue Turbo RS, 16 Turbo S
1994
2,484
*965
1,519
* 1 Black Turbo RS,
1995
1,156
532
624
Total
12,776
8,111
4,665
 Of these, 4,389 were convertibles, of which 2,248 were exported to the US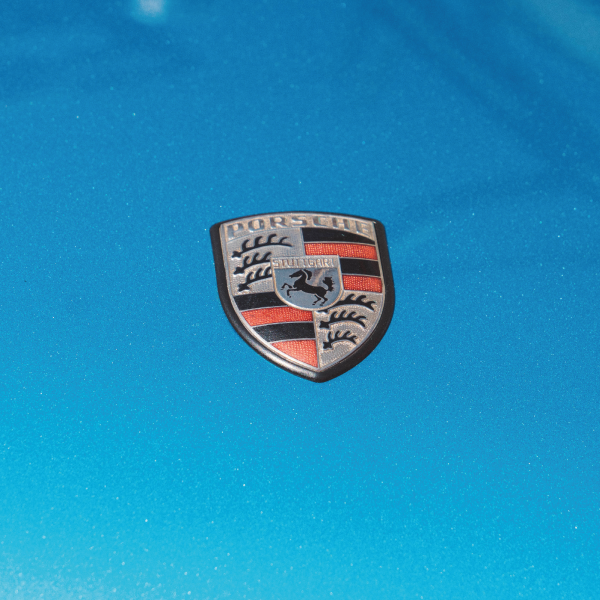 R&D Automotive Services
Fixed-price servicing, Factory train technicians, Engine diagnostics, Engine/gearbox rebuilt, Carburettor tuning/overhauling/tuning, Four wheel alignment, Covered trailer collection, Concours preparation, Air-conditioning specialist, Pre-purchase inspection and Distributor dino testing and diagnostics
Ring  R & D Automotive to discuss your requirements and further details. 0161 789 3555
R&D the Smarter way to maintain your Porsche
Ordinary People Extrodinary Service
   Porsche 986 services